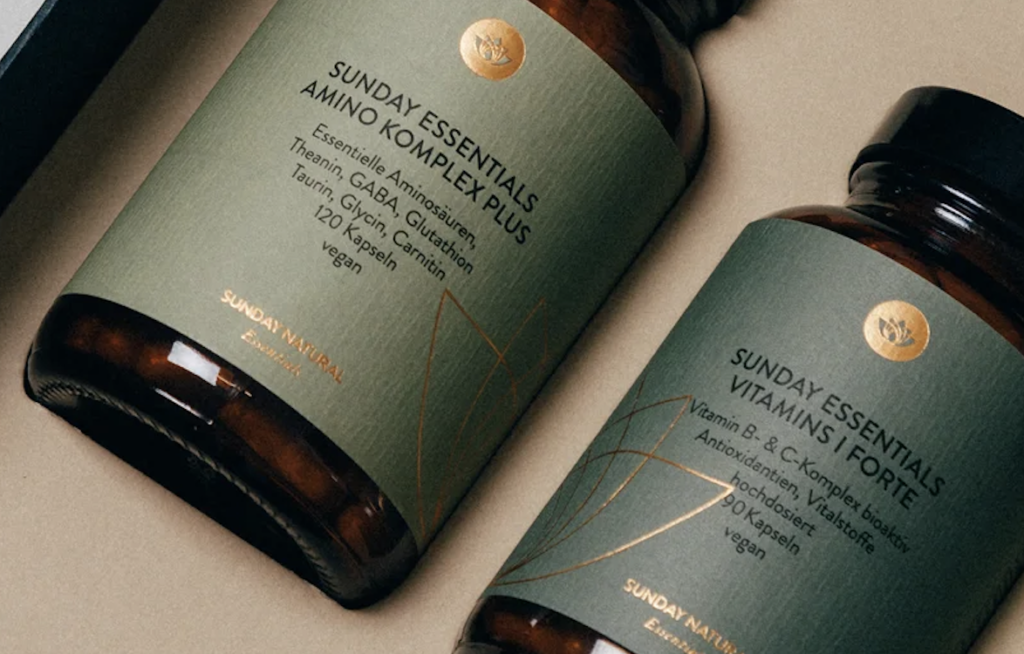 Sunday Natural is a German maker of vitamins, supplements, herbal teas, oils and everything you can think of that supports your healthy nutrition. I love this company because of their product quality, values, transparency, ethical practices, plastic free packaging, sustainability and purity. And as a matcha lover, I'm really into their Uji Premium matcha tea from Kyoto region – it's one of my favourite products I enjoy daily.
Website: https://www.sunday.de
Discount code: SPARKLINGYOGA10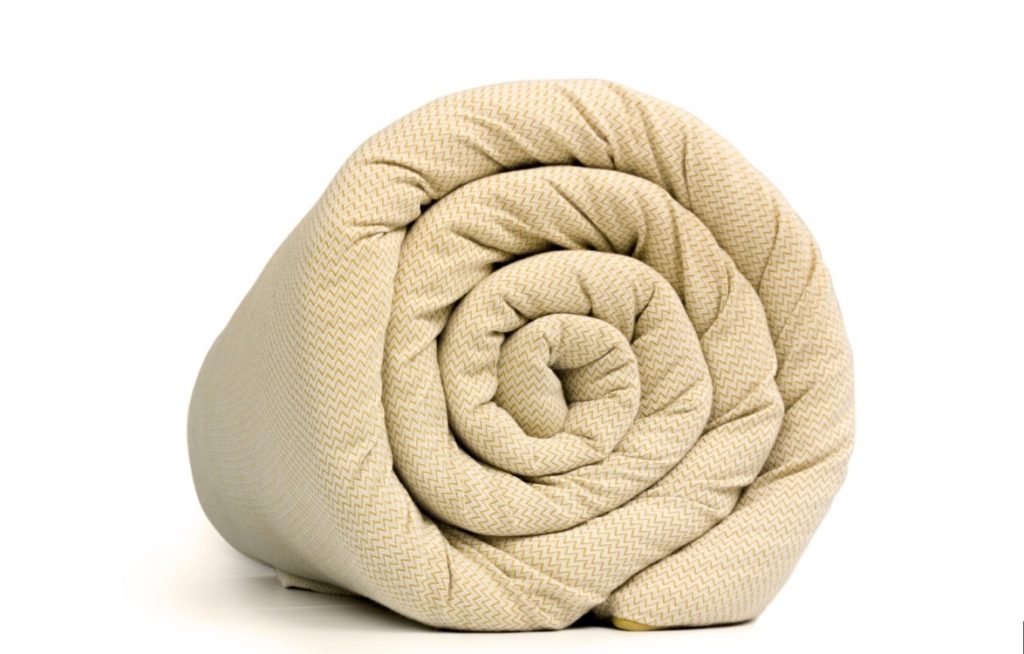 Hands down, the best quality weighted blanket I've ever tried! It's super comfortable, and it improved my sleep dramatically. 
Turns out that in Ayurveda an equivalent of a weighted blanket has been used for thousands of years to calm a busy mind, to soothe Vata dosha imbalances and support deep, restful sleep.
Couldn't recommend this company enough.
Website: https://leviadecke.de
Discount code: @sparkling_yoga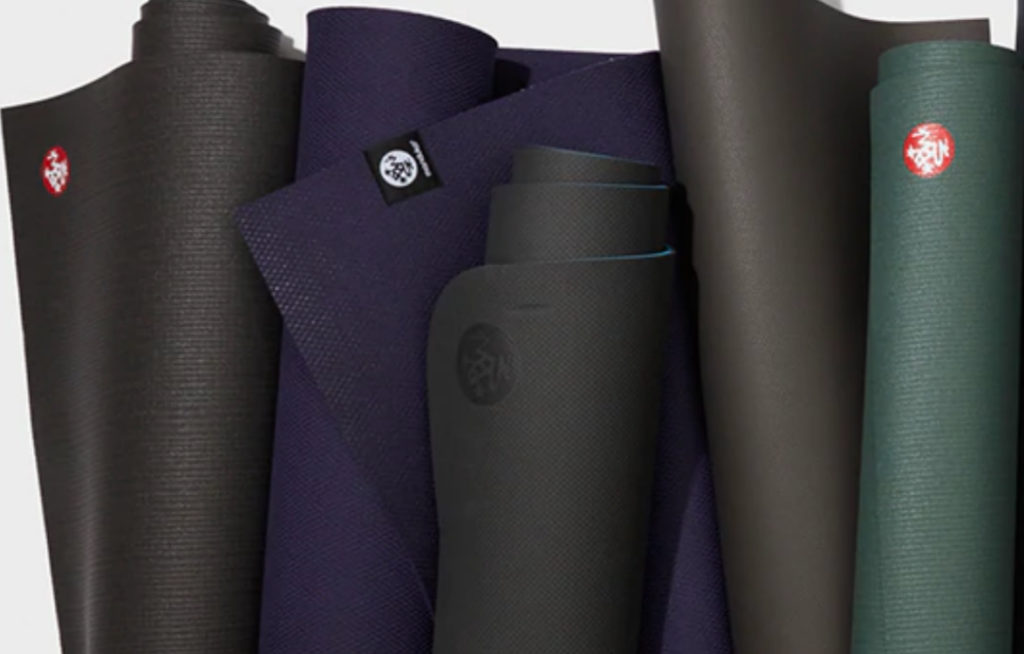 After having tried a million yoga mats that would just fall apart within a year, I've been a Manduka fan for the past 5 years. Their yoga mats are the best, and mine (it's a Pro series one) seems to be totally unbreakable!
To be honest, over the past years I seem to be making a total switch to Manduka props and yoga clothes. Their quality, production practices and company values are amazing, and I'm always happy to recommend their products to all yogis.
Website: eu.manduka.com 
Discount code: SPARKLINGYOGA