Receive your FREE Yoga Nidra Guided Meditation
Calm your thoughts and let your mind and your senses rest.
Re-claim your energy, vitality, creativity and focus.
Balance the biochemistry of your brain and body.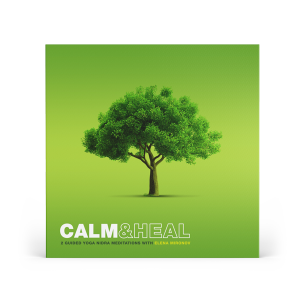 I respect your privacy and never share your email with anyone else.
Welcome
I'm Elena. Great to have you here.
I'm an experienced international yoga and meditation teacher as well as teachers' educator based in Zurich, Switzerland.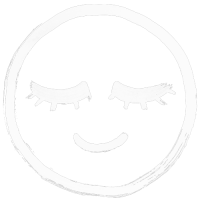 Yoga Nidra
I specialise in yoga nidra meditation.
It's a technique of conscious relaxation and the deepest form of rest. It helps to transcend the worries and thoughts, diving into a sweet delta-brainwave state where you can re-charge your nervous system, release stress and emerge renewed and rested.
If you are a yoga teacher and would like to teach yoga nidra, find more information here: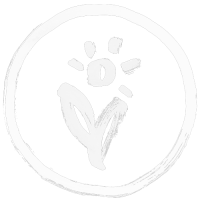 Retreats
Retreats I create will take you to some of the most breathtaking places on this planet like Swiss Alps and Norway fjords.
While exploring the world, you will clear your mind, grow in your yoga and meditation practice, develop the motivation to keep up the best well-being habits to integrate into your daily life.
Check out the amazing retreat programmes and destinations I've prepared for you, and embark on a journey of inner transformation and clarity.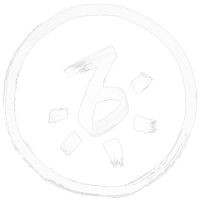 Music
Music I compose is a perfect companion for a yoga- and meditation practice, as well as for any life situation where you need to stay calm and focused.
Prepare to descend into a meditative place where calm prevails and where you can leave your day behind to be transported into a magic realm of sounds.
My music has been used in documentaries, on airplanes, during childbirth, during meditation and to fall asleep easily.
I'm curious to hear how you'll choose to enjoy it!
"My meditation journey expanded into a new dimension after the yoga nidra meditation classes and training with Elena. I made some big changes in my life in the last years and I am convinced that yoga nidra helped me to reprogram my mind and make these changes happen. I am grateful for her introducing me into this world. This experience even pushed me to start teaching yoga nidra myself to spread the amazing benefits that I experienced."
REKA D.
FOUNDER OF WELLBEING.DESIGN — LEADERSHIP CONSULTING, COACHING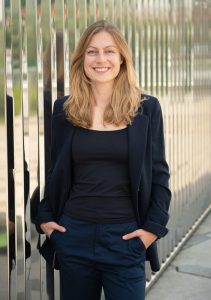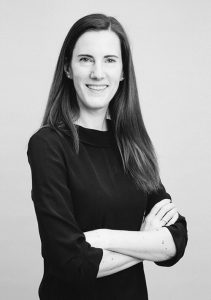 I remember the first time I practiced meditation with Elena as my meditation teacher, it was such an amazing experience. It was her online yoga nidra guided meditation and it was a game-changer for me. At the time I was starting to go more deeply into my yoga practice and Elena's meditations were a huge help to me in being able to explore what was really going on inside for me.
There is something very special about Elena as a meditation teacher. Her voice is very soothing and she creates an environment of safety, calmness and peace. Through her meditations I have been able to become more grounded as well as kinder to myself and those around me.
Elena is a truly inspiring teacher and individual.
LORNA WHELAN
I wanted to thank you once again from all my heart for the teacher training. It was really the highlight of my year. I really loved the way you brought together the scientific findings about yoga nidra and the spiritual, the yogic part that is based on yoga philosophy.
Before I took the training I was a bit sceptical whether it would work for me in it's online form, but it perfectly did. The live Q+A calls were really helpful. You really took your time to explain things, to answer our questions.
I feel perfectly ready and prepared to actually go out there and do it which is also not usual with every teacher training.
I really feel you gave us the tools, the knowledge and the confidence to really take what we've learned and to hand it on to the people that come to us and want to experience yoga nidra.
So thank you once again for your passion, for your love and all the experience and knowledge that you've shared with us!
KLAUDIA KRAUSS
YOGA AND MEDITATION TEACHER, GERMANY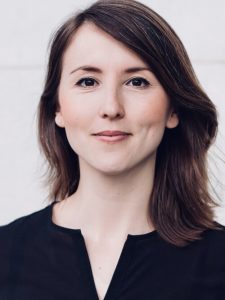 Elena's work has been featured in