Let me support you in becoming the most happy, healthy and relaxed version of yourself. We can start exactly where you are.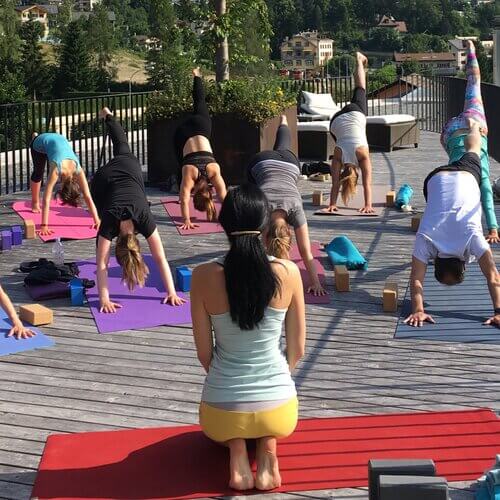 Come to a yoga retreat
I haven't found a better way to take a re-start or deepen your yoga and meditation practice than embarking on a yoga retreat. Or even better: on a yoga- and meditation retreat – that's what I specialise in.
You will forget about stress. You will return into your body. And most importantly, you'll be reminded about a calm space within that you can always return to.
Book a private retreat/corporate retreat
A yoga- and meditation retreat is a secret to a happy, fit, focused and high-performing team.
This experience will bring your people together and will help them grow as individuals.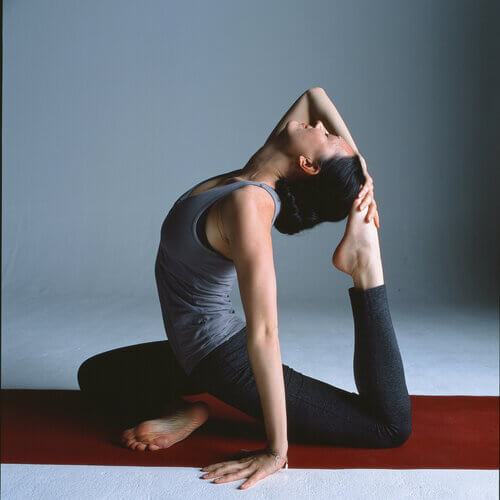 Book me as a teacher and/or speaker – online or in person
I've been working with a great mix of well-established corporate clients like Microsoft, LinkedIn, Copenhagen Municipality, What If, World Economic Forum, Digital Festival Zurich and many more. I've been teaching inside Ernesto Neto live installations as well as presented at conferences, festivals and special events with great success.
Contact me if you would like to add an element of mindfulness to your event, training or conference (Swiss or international) or bring yoga and meditation to your company in Switzerland on a regular basis.
What my clients are saying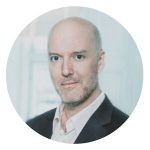 Lean Six sigma, Senior process consultant, project manager and book author
"Elena is a very talented teacher. She shows great knowledge, but also patience and the ability to deal with students at very different levels. She manages to create a warm, relaxed atmosphere in class, which makes even long hard poses enjoyable!"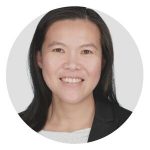 Monash University Malaysia, RESEARCHER and Senior Lecturer
"Elena is more than just a yoga teacher. She is a musician, adventurer and she embodies her personality in all her interactions with her students. I joined a yoga retreat in Switzerland. And because of Elena's gentle coaching and friendliness, it is one of the best active holiday that I ever attend. I am going back for more. If you are looking for a yoga holiday, I would highly recommend Elena's yoga retreats."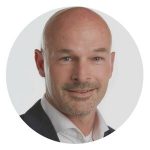 "One of the first time I practise yoga I was participating in Elena's classes. I was impressed of how present she was, she showed kindness and focus on all of us student at the same time. She is always 100% prepared, with a big smile and I must say she helps me stretch the limits of what I think is possible. I was a part of different places where Elena was teaching in Copenhagen for a couple of years, and even today where I have meet more that 15 different teachers, I still found her as "the one" who have it all, sweet voice, passion, focus and an outstanding knowledge and wiliness to help the student to do even better within the yoga practice "