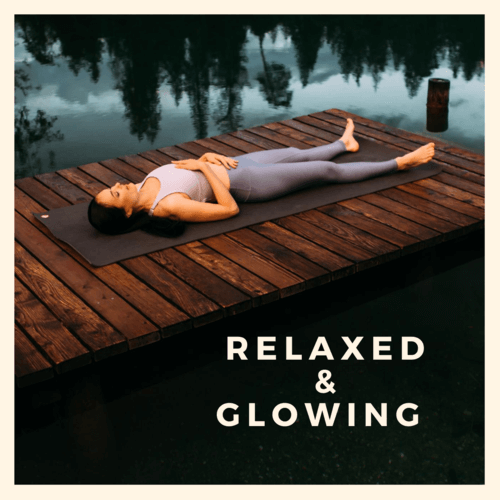 Relaxed & Glowing 5-Day Yoga Nidra Programme
€ 99.00
Feeling exhausted and needing a vacation?
You can offer your body and mind an incredible reset in just 5 days, without leaving home.
This 5-day Yoga Nidra course with Elena offers thorough guidance on how to do it. Learn to release stress and tiredness and step into a relaxed, rested, glowing and deeply restored version of yourself in less than a week!
Your benefits:
more energy in your body

a calm, relaxed mind

better sleep.
If you fall in love with this programme, you can continue to enjoy it for one full year.
After you place your order, you'll receive your first meditation right away, and your access to the programme within 24 hours.